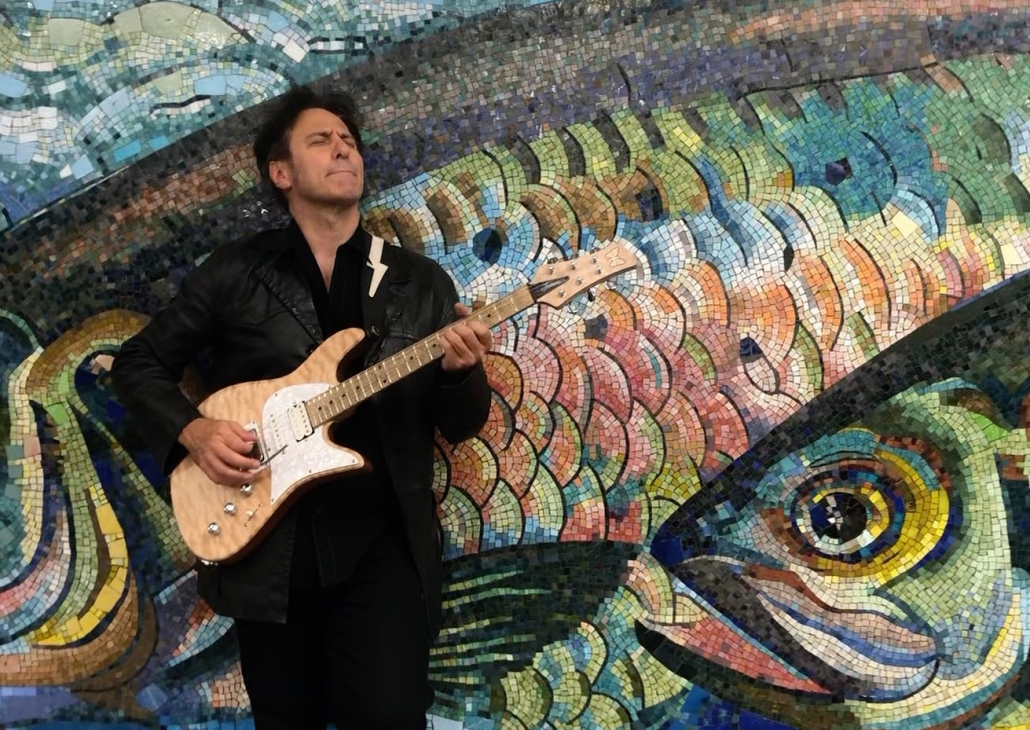 Hi everyone!
I took a break from sending my newsletter last week to focus on being with Judy and Jasper, they had the week off. Musicians however rarely get a week off LOL!
SUBJECT TO CHANGE: my next show will be Thursday March 4th 7pm Stanhope House live stream on FaceBook hosted by blues radio legend Pete Hoff. Featuring: Jon & Matt Klein and myself plus special guests. The proceeds will go to the Stanhope House.
I really believe that the artists and the venues have to work together, especially in these crazy times. The Stanhope House is a legendary music venue. Its foundation was originally laid around 1790. Given that, its arguably one of the oldest music venues in NJ if not the US. It would be tragic to see it close its doors. Owners Matt and Jon Klein have been so supportive to not only me but many blues artists from the NY/NJ area and beyond. I hope you get to check out this special show and if you can, please donate to help The Stanhope house keep its doors open. I will send a link to the event in my upcoming newsletters.
Upcoming Shows
May 29th CROSSROADS BLUES SOCIETY Rockford Illinois. The details are still being worked out with this one too!
Don't forget to check out my recent article in Big City Blues magazine about the blues legend and beautiful human being Sherman Holmes.
Please check out my latest video FORCE OF WILL live!
https://youtu.be/RDyNdfmLcBw
Thank you yet again to all you Spotify listeners for your support! FORCE OF WILL just surpassed 40,000 streams:
https://open.spotify.com/artist/2ZHM1FdVdVfpxzuqRNPVjf
Sending much love to everybody!
-Dave
Dave Fields Plays
Fodera Guitars
http://www.fodera.com
https://www.davefields.com/wp-content/uploads/2015/06/davefeatured.jpg
172
499
davefields
http://www.davefields.com/wp-content/uploads/2018/06/davefields.jpg
davefields
2021-02-22 13:30:50
2021-02-22 13:30:50
Upcoming Stanhope House live stream