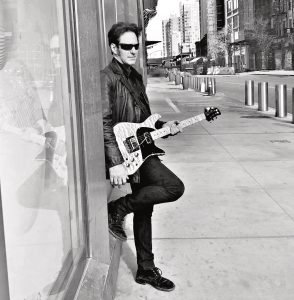 Hi everyone! There's so much going on!
I've just released a new video of my song New York City Nights (which is from my current CD UNLEASHED). The video depicts what life is like at night here in lower Manhattan during the Covid 19 pandemic. It was shot entirely on my iPhone 8 by my son Jasper and I. I had the idea to do a video of this song for a while. I finally decided with the situation as it is with the virus, to do something that reflects what my hometown is going through. PLEASE CHECK IT OUT!
Please subscribe to my YouTube channel if you haven't done so already!
https://www.youtube.com/DaveFields
FORCE OF WILL to be released July 3rd! I'M SO EXCITED! I will be making announcements about pre orders etc soon. I'm getting everything in order! There will also be new videos coming as well!
I hope everyone is safe and healthy.
-Dave
Dave Fields Plays
Fodera Guitars
www.fodera.com
http://www.davefields.com/wp-content/uploads/2015/06/davefeatured.jpg
172
499
davefields
http://www.davefields.com/wp-content/uploads/2018/06/davefields.jpg
davefields
2020-05-12 14:04:21
2020-05-12 14:04:21
NYC NIGHTS Video just released