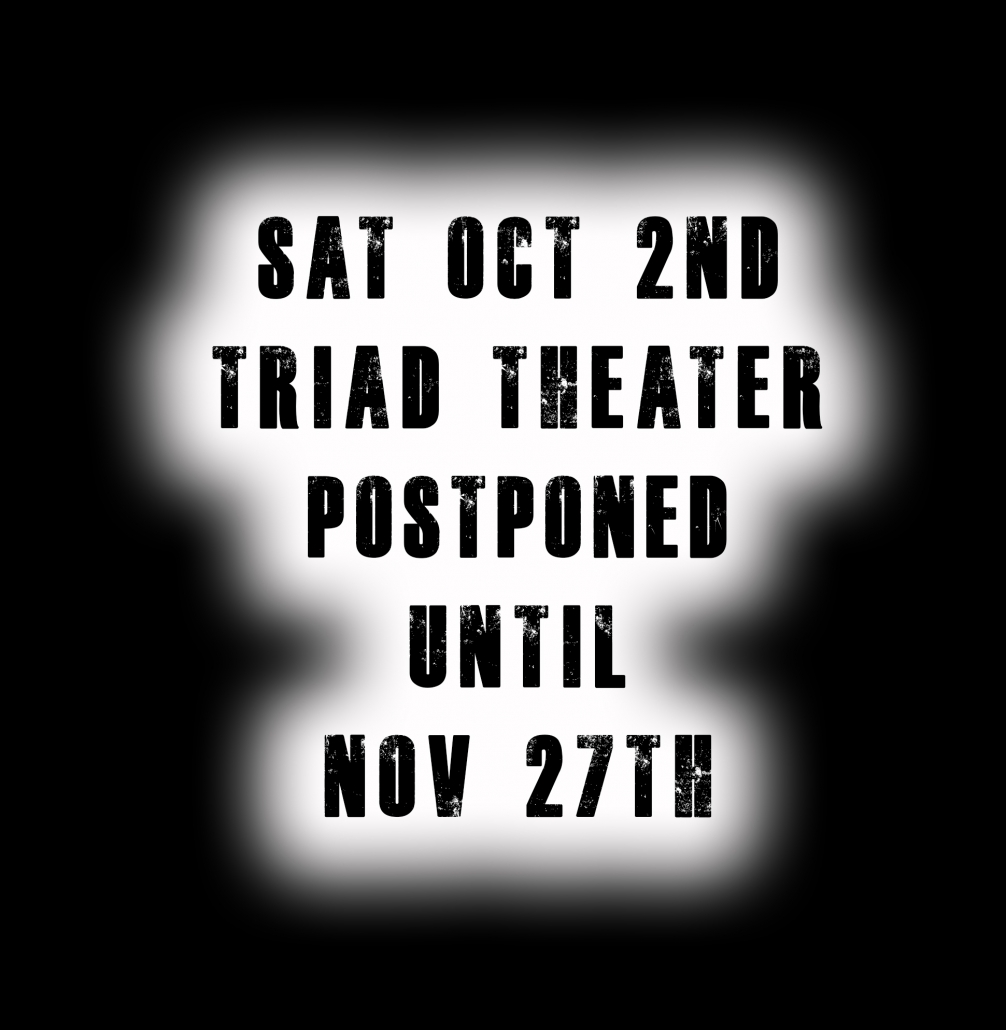 Sadly, the show Sat Oct 2nd THE TRIAD THEATER has been postponed until Nov 27th.
AND the show Thursday Sept 30th at CURRY ON PURDY has been canceled.
HOWEVER 2 last minute shows have come in, imagine that…!
Fri Oct 1st TAMBOUR 652 5th Ave Brooklyn NY 6-10pm join me as we celebrate the house drummer and co owner of Tambour Nick DiFrisco's birthday bash. IT'S GOING TO BE FUN!
Featuring: Nick DiFrisco/drums, Joey Lauricella/bass, Alan Schwartz/guitar, Sean Whelan/keys PLUS special guests! Chef Adam Torres will ROCK YOUR WORLD!
http://tambournyc.com
Sat Oct 2nd AMERICAN TRASH 1471 1st Ave NY NY 8:30pm I will be making a special appearance with the Bluesy Dan Band
https://www.facebook.com/American-Trash-NYC-120607608017323/
Oct 3rd TOMMY FOX'S DAV Benefit 5pm 32 S Washington Ave, Bergenfield NJ
Special 1 hour set to help raise money for disabled veterans, of whom I feel a tremendous amount of gratitude…
https://www.tommyfoxs.com
Oct 3rd BITTER END All Star Jam 147 Bleecker St NY NY 10pm featuring Kenny Soule, Erik Boyd and Joe Henderson!
https://bitterend.com/#/events
Upcoming Shows
Oct 10, 17, 24, 31st BITTER END, All Star Jam 147 Bleecker St NY NY Sunday's 10pm
Oct 7, 14, 28th TAMBOUR 652 5th Ave NY NY,
Tambour Thursdays with Dave Fields! Dave will be featuring a new special guest guitarist every week along with house band Nick DiFrisco and Joey Lauricella. Don't miss the amazing cooking of Chef Adam Torres!
Oct 23rd ASBURY BEIRGARTEN 527 Lake Ave, Asbury Park NJ https://asburybiergarten.com
I hope to see you!
-Dave
https://www.davefields.com/wp-content/uploads/2015/06/davefeatured.jpg
172
499
davefields
http://www.davefields.com/wp-content/uploads/2018/06/davefields.jpg
davefields
2021-09-29 04:12:26
2021-09-29 04:12:26
Sat Oct 2nd Triad Theater POSTPONED