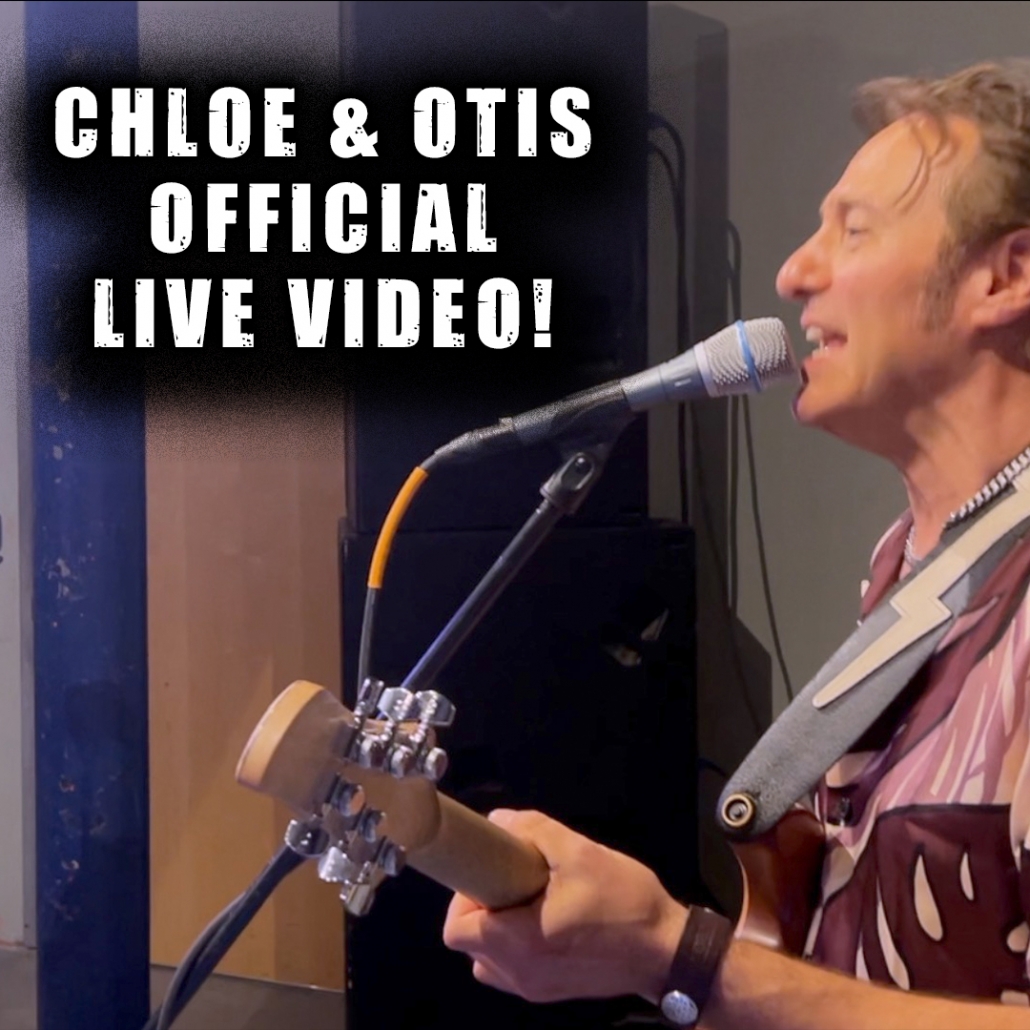 Hi Everyone!
LATEST OFFICIAL LIVE VIDEO!
Thank you for making my latest video CHLOE and OTIS featuring SoulJaazz such a success! It's at 15,000+ views so far! Co-written by my music soul brother Vlad Barsky and I.
https://youtu.be/dnK_uCcHNZs
CHLOE and OTIS short!:
https://youtu.be/mRIVWR-8Zg0
This Friday March 24th I will be back yet again at Tambour 652 5th Ave Brooklyn NY featuring Joey Lauricella/bass, Nick DiFrisco/drums and Vlad Barsky/keys.
http://tambournyc.com
Please subscribe to my YouTube Channel if you haven't done so already!
https://www.youtube.com/davefields
Coming Up:
March 31st Westtown Fair, Westtown NY 6:30pm
Friday April 21st Dave Fields Blues Rock Experience! Stanhope House
https://stanhopehousenj.com
May 7th Led Boots, Tribute to Jeff Beck – Skipfest, Trinity Church, Allendale NJ
MORE DATES COMING!
Stay safe! Much love.
-Dave
#davefieldsmusic
https://www.davefields.com/wp-content/uploads/2015/06/davefeatured.jpg
172
499
davefields
http://www.davefields.com/wp-content/uploads/2018/06/davefields.jpg
davefields
2023-03-20 16:45:28
2023-03-20 16:45:28
Latest Official LIVE Video