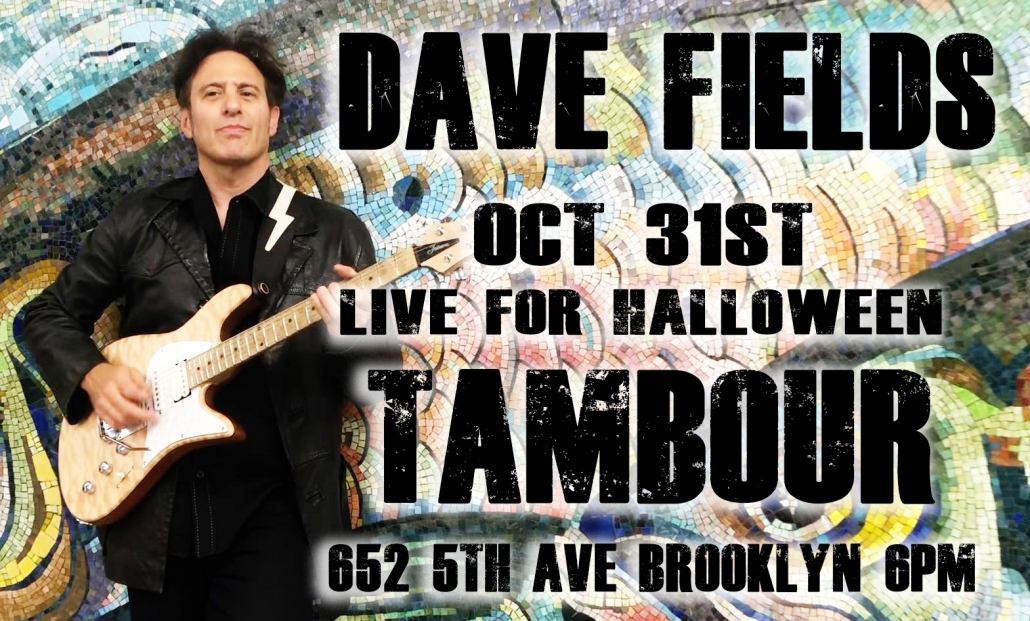 Hi Everyone!
October 31st: Come spend Halloween with me at Brooklyn NY's best LIVE music venue TAMBOUR 652 5th Ave (corner of 19th St) Brooklyn NY featuring Bob Franceschini, Joey Lauricella and Nick DiFrisco. Chef Adam Torres will rock your world! OMG…. I had the Diver scallops & Foie Gras…. WOW! You have to check it out!!!
https://www.tambournyc.com
There is a new Dave Fields video coming Nov 5th! I will be premiering the video from upcoming single WHY CAN'T YOU EVER TREAT ME RIGHT at https://www.americanbluesscene.com/ Don't miss it!
Pleaase also check out my latest official video BIG BLOCK
https://youtu.be/v8POqFQ2B8c
HERE ARE SOME OF THE WAYS YOU CAN BUY OR STREAM FORCE OF WILL
Sending much love to each and every one of you!
-Dave
Dave Fields Plays
Fodera Guitars
www.fodera.com
https://www.davefields.com/wp-content/uploads/2015/06/davefeatured.jpg
172
499
davefields
http://www.davefields.com/wp-content/uploads/2018/06/davefields.jpg
davefields
2020-10-25 21:27:48
2020-10-25 21:27:48
Happy Halloween at Tambour!