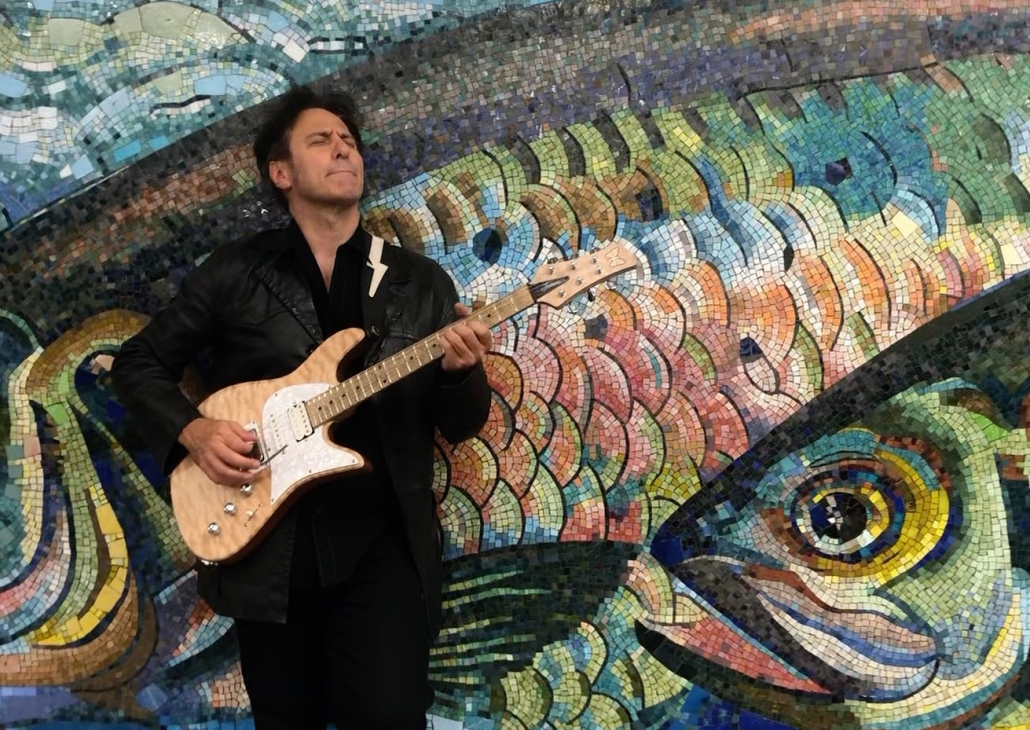 Hi everyone!
For those of you who didn't know, I had contracted COVID 19. I'm happy to say that I've made a quick recovery. I thankfully had a mild case. I was in a NYC quarantine hotel which allowed me to not spread the virus and to the best of my knowledge, I haven't done so. As I had written, I was diligent about wearing a mask and socially distancing. However, my actions were not enough to prevent myself from getting sick. It just illustrates to me how contagious this virus is so I say to you readers, please be careful!
My next scheduled show is Saturday November 28th at Villa Capri 51 West Court St Doylestown PA. Hopefully that will still happen. I will be in touch to let you know!
http://letsgotovilla.com
Please check out my new video WHY CAN'T YOU TREAT ME RIGHT
https://youtu.be/3Q1vxNdB_IA
Hoping everyone stays safe and healthy!
-Dave
Dave Fields Plays
Fodera Guitars
www.fodera.com
@dbfields1
https://www.davefields.com/wp-content/uploads/2015/06/davefeatured.jpg
172
499
davefields
http://www.davefields.com/wp-content/uploads/2018/06/davefields.jpg
davefields
2020-11-16 14:33:46
2020-11-16 14:37:51
Covid Recovery