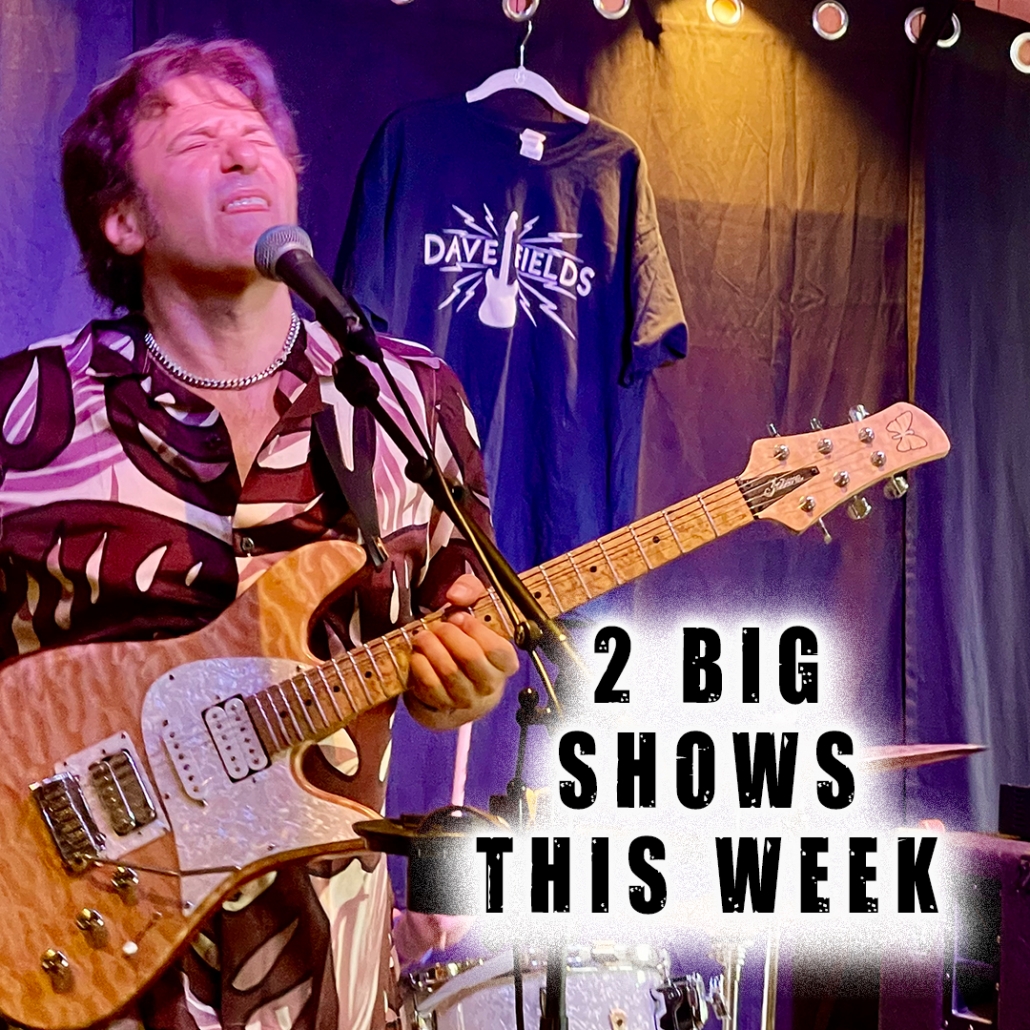 (Photo Heather Hill)
Hi everyone!
Norway was amazing! I played the Finse blues festival in lovely Finse Norway which is located 1222 meters in the mountains in between Oslo and Bergen on the Norwegian rail line and then the following week at Skedsmo Blues Klubb AND The Oslo Blues cruise. I want to thank the wonderful Norwegian musicians who did an amazing job playing with me: Sigmund Vik/bass (a fellow Fodera artist), Mikael Jørgenson/drums, Jon Grimbsy/drums and Morten Nord. Those guys were amazing.
Also, I would like everyone to know, Judy and I have amicably split up and I am now dating Heather Hill. Some of you might have seen Heather's pictures with her and I. She accompanied me to Norway.
Shows This Week:
Friday July 15th 9pm Great Notch Inn 400 Rt 46 West, Woodland Park NJ. Featuring Don Guinta and Steve Karras. I'm excited to be back!
https://www.facebook.com/Great-Notch-Inn-45741843010/
Saturday July 16th 6pm Tambour 652 5th Ave, Brooklyn NY SPECIAL GUEST ANTHONY JACKSON! Yeah, I'm excited about this one! Don't miss the best live music in Brooklyn and the best music restaurant in Park Slope! Featuring: Nick DiFrisco/drums and Joey Lauricella/bass!
https://www.tambournyc.com
Stay safe! Much love.
-Dave
Dave Fields Plays Fodera Guitars
http://www.fodera.com
https://www.davefields.com/wp-content/uploads/2015/06/davefeatured.jpg
172
499
davefields
http://www.davefields.com/wp-content/uploads/2018/06/davefields.jpg
davefields
2022-07-14 16:57:35
2022-07-14 16:58:41
2 Big Shows This Week