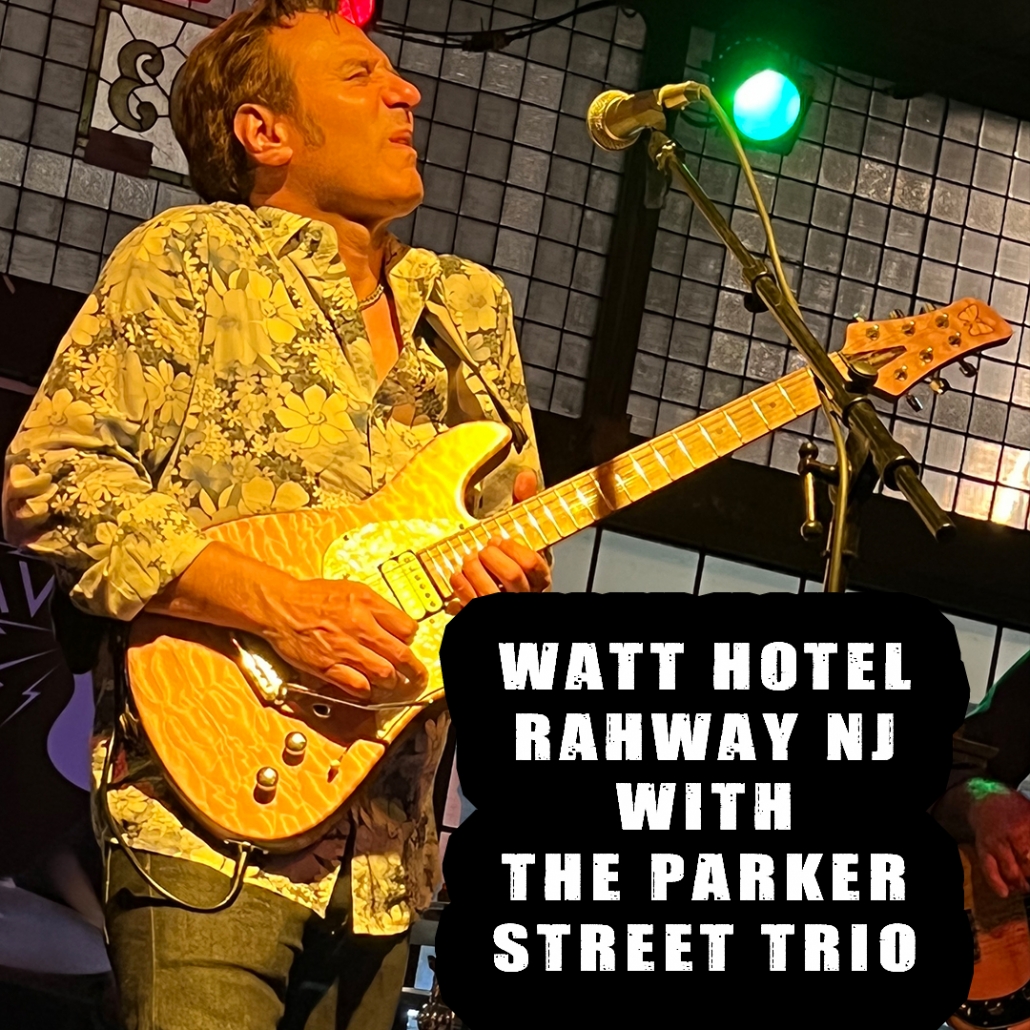 (Dave Fields at Theodore's photo Heather Hill)
Hi Everyone!
This Saturday Sept 17th I will be a special guest with The Parker Street Trio at The Watt Hotel (in the lounge) 1403 Irving St, Rahway NJ 8pm. Featuring: Raul Diaz-Cobo (drums), Dennis Matusche (piano) and Ken Thorstenson (bass). It's going to be fun!
https://www.hilton.com/en/hotels/ewrmkup-watt-hotel-rahway/?SEO_id=GMB-AMER-UP-EWRMKUP&y_source=1_MTI3OTUyNTQtNzE1LWxvY2F0aW9uLndlYnNpdGU%3D
The New Fields Videos Are Almost Done!
Coming Up:
Sunday September 25th SKIPFEST Dave Fields and Burr Johnson at Trinity Episcopal Church 55 George St, Allendale NJ. Time TBD
https://www.facebook.com/SkipFestMusic/
Sunday October 2nd DAV
Friday October 21st 9pm Great Notch Inn 400 Rt 46 West, Woodland Park NJ. Featuring Don Guinta.
https://www.facebook.com/Great-Notch-Inn-45741843010/
Sunday October 9th The Triad Theater "Dave Fields House of Blues"
158 West 72nd St, NY NY 7pm. The show listing will be posted soon on the website.
https://www.triadnyc.com/shows.cfm
Stay safe! Much love.
-Dave
http://www.davefields.com/wp-content/uploads/2015/06/davefeatured.jpg
172
499
davefields
http://www.davefields.com/wp-content/uploads/2018/06/davefields.jpg
davefields
2022-09-12 12:48:01
2022-09-12 12:48:01
Sat Sept 17th Watt Hotel, Rahway NJ