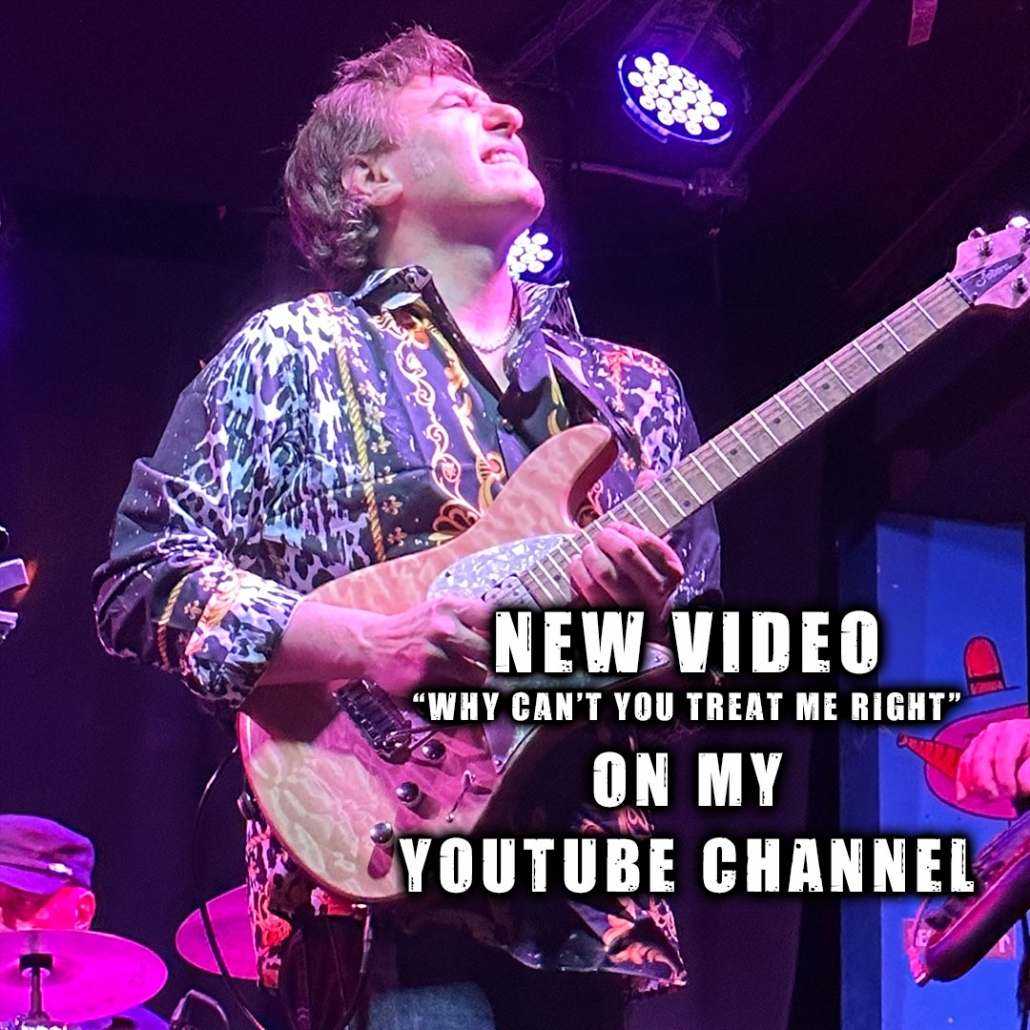 (Photo Heather Hill)
Hi Everyone!
Well…! I've been busy working on new videos and my new CD. When they are done, they will be revealed to you LOL! The past few days I've been busy in the studio working with the guys over at Al Weber's and I must say I will say I'm very excited about how it's coming out. Thank you for making LYDIA live such a success, it's currently at 43,000 views.
https://youtu.be/GY06VLdEQUE
And again… Please subscribe to my YouTube Channel if you haven't done so already!
https://www.youtube.com/davefields
Weekly Video
This is the guitar solo from my song "Why Can't You Ever Treat Me Right" performed at the Legendary Stanhope House December 2nd 2022. Featuring: Don Guinta/drums and Kenny Thorstenson/bass. Shot by my love Heather Hill!
https://youtu.be/g0d9MfvZMhY
Coming Up:
Fri Mar 10th STANHOPE HOUSE 45 Main St, Stanhope NJ – Dave Fields Presents Stanhope Jazz. Featuring: Burr Johnson/Dave Fields band. Opening act: Parker Street Trio.
https://stanhopehousenj.com
MORE DATES COMING!
Stay safe! Much love.
-Dave
http://www.davefields.com/wp-content/uploads/2015/06/davefeatured.jpg
172
499
davefields
http://www.davefields.com/wp-content/uploads/2018/06/davefields.jpg
davefields
2023-02-21 14:54:03
2023-02-21 14:54:03
New Video!