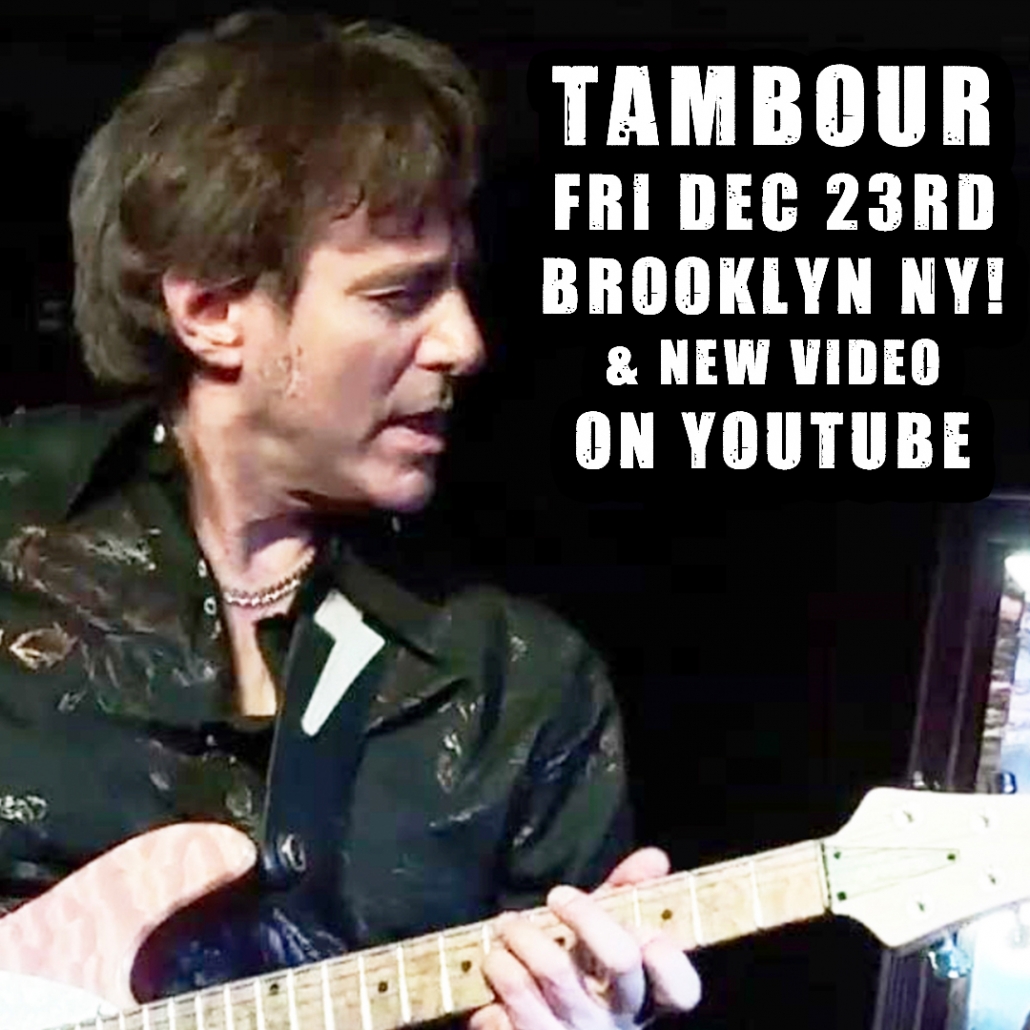 (Dave Fields at The Stanhope House – Photo Heather Hill)
HAPPY HOLIDAYS!
This Friday Dec 23rd please join me for my last show of 2022 at the amazing TAMBOUR 652 5th Ave (corner of 5th ave) Brooklyn NY Featuring The Tambour Allstars: Bob Franceschini, Joey Lauricell, NickDiFrisco and special guest Vlad Barsky!
https://www.tambournyc.com
Latest Video!
GOING DOWN live at Stanhope House Dec 2nd 2022. Featuring: Don Guinta and Kenny Thorstenson! Shot by Heather Hill
https://youtu.be/GjKLlmntANs
Please subscribe to my YouTube Channel if you haven't done so already!
https://www.youtube.com/davefields
Coming Up:
Fri Jan 13th STANHOPE HOUSE 45 Main St, Stanhope NJ – with The Stanhope House Allstars!
https://stanhopehousenj.com
Fri Jan 20th FUNK N WAFFLES 307-13 S Clinton St, Syracuse NY
https://funknwaffles.square.site
Fri Jan 27th PICKETT'S VILLAGE BAR 2208 Millburn Ave, Maplewood NJ
https://pickettsvillage.bar
Sat Feb 25th WATT HOTEL 8pm with The Parker Street Trio 1403 Irving St, Rahway NJ
https://www.hilton.com/en/hotels/ewrmkup-watt-hotel-rahway/?SEO_id=GMB-AMER-UP-EWRMKUP&y_source=1_MTI3OTUyNTQtNzE1LWxvY2F0aW9uLndlYnNpdGU%3D
Fri Mar 10th STANHOPE HOUSE 45 Main St, Stanhope NJ – Dave Fields Presents Stanhope Jazz. Featuring: Burr Johnson/Dave Fields band. Opening act: Parker Street Trio.
https://stanhopehousenj.com
MORE SHOWS COMING!
Stay safe! Much love.
-Dave
http://www.davefields.com/wp-content/uploads/2015/06/davefeatured.jpg
172
499
davefields
http://www.davefields.com/wp-content/uploads/2018/06/davefields.jpg
davefields
2022-12-20 16:36:44
2022-12-20 16:36:44
Last Show of 2022 and Video